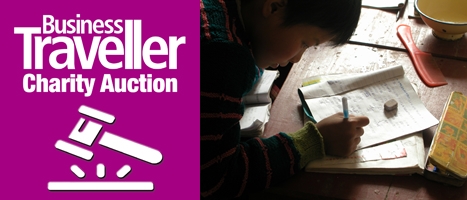 Business Traveller Asia-Pacific & China Charity Auction 2015 to benefit Chi Heng Foundation
Chi Heng Foundation is honored to be the beneficiary of the Business Traveller Asia-Pacific and China annual charity auction for the 10th year, to raise funds for children and youth in China who have been affected by HIV/AIDS.  Please click below site and bid on travel packages generously donated by industry friends. Funds raised will be used to provide educational supports to AIDS impacted children in China.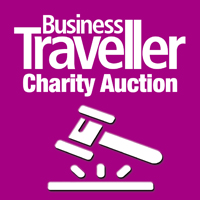 The auction process is conducted in four phases:
Phase 1: 2-30 November 2015
Phase 2: 1-31 December 2015
Phase 3: 1-31 January 2016
Phase 4: 1-29 February 2016
A different set of items is featured for bidding each month. Auction ends at 23:59 GMT on the last day of each phase.
This post is also available in: Chinese (Traditional) Chinese (Simplified)