Chi Heng HK "Walk for AIDS Orphans & Carnival" 2016
2016.3.13 | Sunday | The PeakJoin Us to Enjoy An Unforgettable Day!
"Walk for AIDS Orphans"is a charity event for families and friends to enjoy a happy and healthy Sunday at the Peak while you support the education of AIDS orphans in China.
Event Highlights
Be a Saver!
Every participant will carry a starfish to the destination and put them back to the sea – Everyone will become a starfish saver!
Variety Shows 
Variety shows including lion dancing, Zumba fitness, music performance, rope skipping, etc along the route and at the Carnival.
Kids Game 
Games including coloring game, face painting, balloon twisting, etc for the kids!
Souvenir 
Every finisher will get a badge as a memento.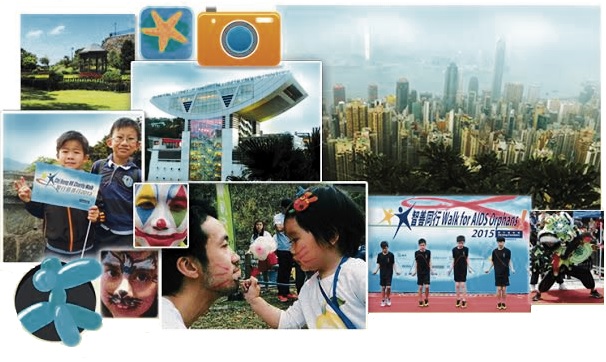 Event Details
Date:
2016.3.13 (Sun)
Time:
9 AM – 2 PM
Distance:
1.5 or 5 KM
Transportation:
Free shuttle bus
(from Star Ferry Pier, Central to the Peak only)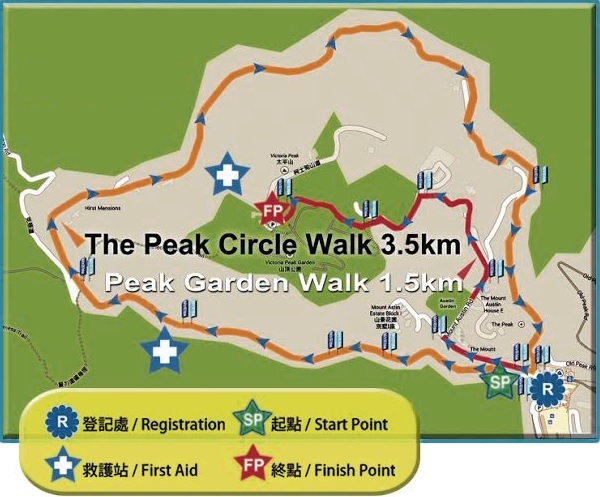 This post is also available in: Chinese (Traditional) Chinese (Simplified)