Lamborghini Hong Kong join hands with five Hong Kong based contemporary artists to present the "BOUNDLESS" charity art exhibition, portraying the Lamborghini's DNA without any boundaries and offering new perspective to appreciate the raging bulls, in the medium of painting, photography, sculpture, mixed media and installation art.
The five contemporary artists include Alex Lau, Joe Chan, M.C., Nelson Cabán and Shirky Chan.
Ms. Shirky Chan was invited to demonstrate her unbounded creativity through live painting at the Lamborghini Hong Kong Showroom for 2 days on 27th and 28th September.
The 10 pieces of artworks were exhibited from 26th September to 15th October 2019 at Lamborghini Hong Kong Showroom.
An Online Silent Auction was held at www.hkboundless.com throughout the period and was closed on 31st October.
All proceeds after deducting the necessary expenses will be donated to Chi Heng Foundation for providing comprehensive care on the AIDS-impacted generation in China.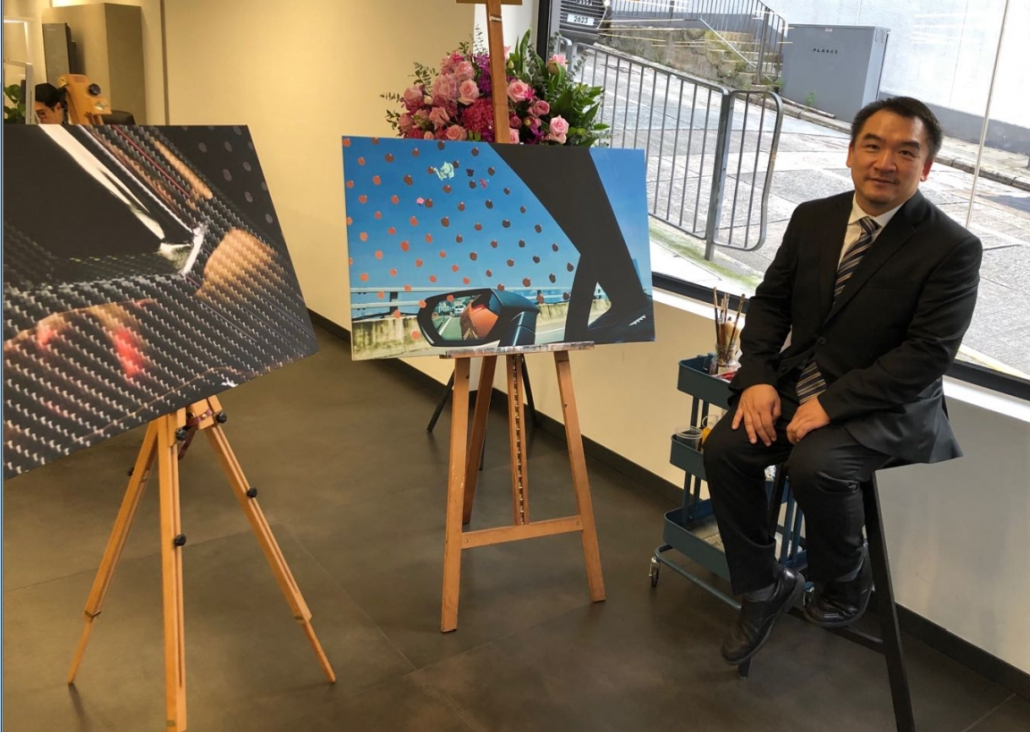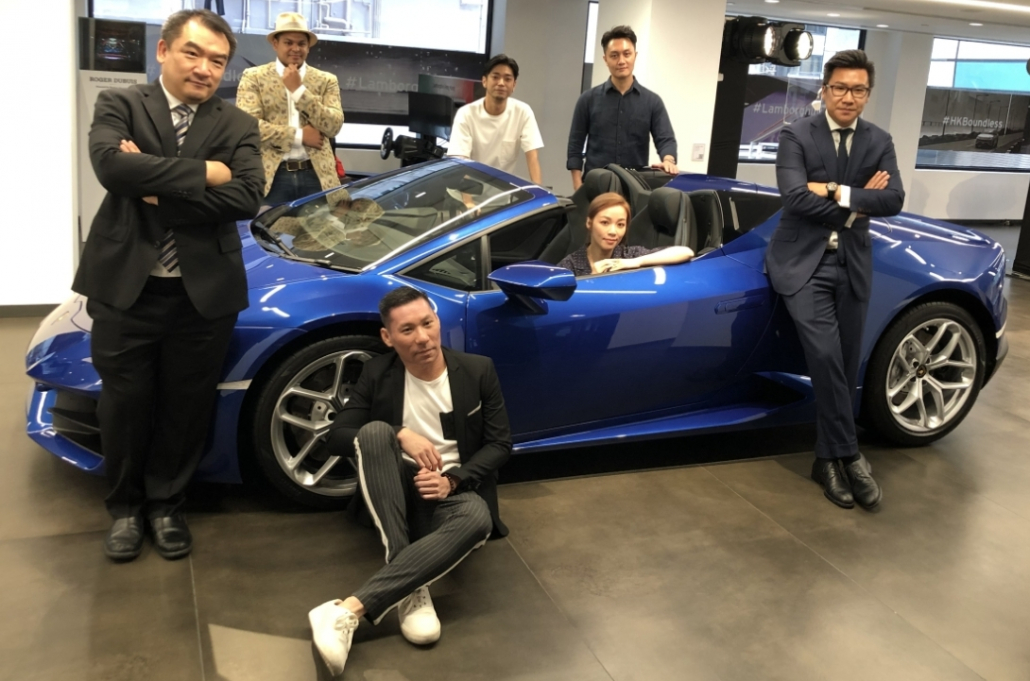 This post is also available in: Chinese (Traditional) Chinese (Simplified)