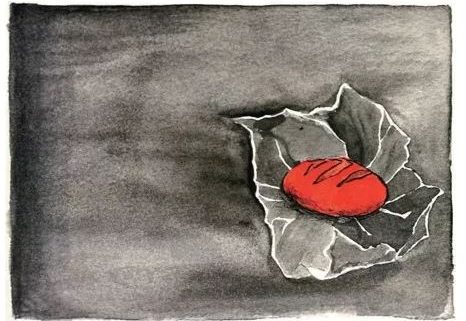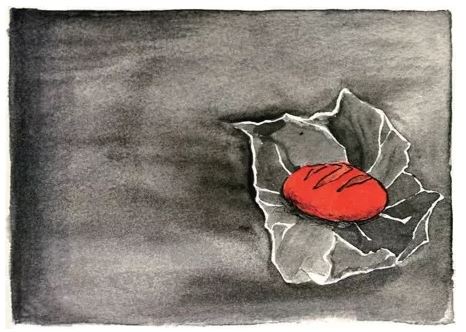 2018 "Red Bread" AIDS Orphans Art Exhibition
n commemoration of the 20th Anniversary of Chi Heng Foundation, we would like to invite you to attend the 2018 "Red Bread" AIDS Orphans Art Exhibition to be held in Tokyo, Japan from Tuesday, December 11, 2018 to Friday, December 14 , 2018.
The event will be attended by His Excellency, Mr. Yasuo Fukuda (福田康夫), who was a former prime minister of Japan, and a promoter of Japan- China friendship.
With respect to local customs, the exhibited paintings of AIDS orphans are invaluable and will not be priced at the art exhibition.
Chi Heng Foundation is the longest, direct serving charity organization with the provision of educational subsidy and psychosocial support to the under-privileged children impacted by AIDS in rural China.
Please share this invitation with your friends and families and help the social cause to reshape the destiny of AIDS orphans through education and psychosocial program jointly with Chi Heng Foundation.
To apply, please contact:
Hong Kong: Ms Chiu (+852-2517 0564)
Chi Heng Foundation
Japan: Hoju Aizawa (+81-090-4612-5820)
President, Tokyo Setagaya Central Rotary Club
Or please click here for more details!
This post is also available in: Chinese (Traditional) Chinese (Simplified)