International Travel Expo 2019
Date and Time :
June 13 & 14 (10:00am-18:00pm),
June 15 (10:00am-19:00pm), and
June 16 (10:00am-17:00pm)
Venue : Hong Kong Convention and Exhibition Center (Hall 1A-1E)
A sole 'charity' booth was granted to Chi Heng, and it was generously sponsored by the organizer.
The booth was empowered by a team of core Chi Heng volunteers.
A "Walk for Chalk by Chi Heng Foundation' seminar was held on June 14 (11:30-noon), with Patrick Poon(潘仁風) and Helen Tam(譚玉瑛) as co-speakers. It aims to introduce "Walk For Chalk', the Chi Heng's annual signature fund-raising event, to the general public. All Expo attendees are welcome.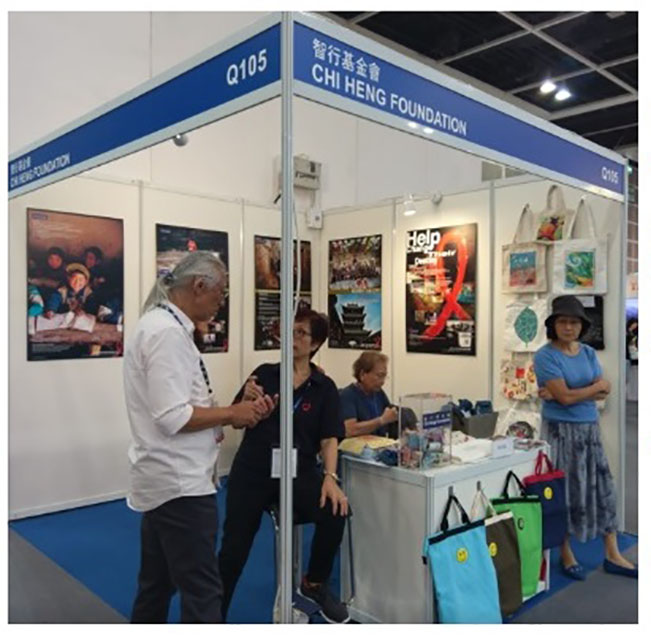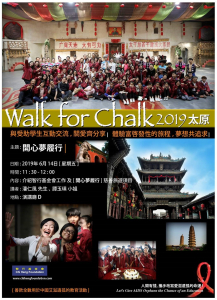 This post is also available in: Chinese (Traditional) Chinese (Simplified)